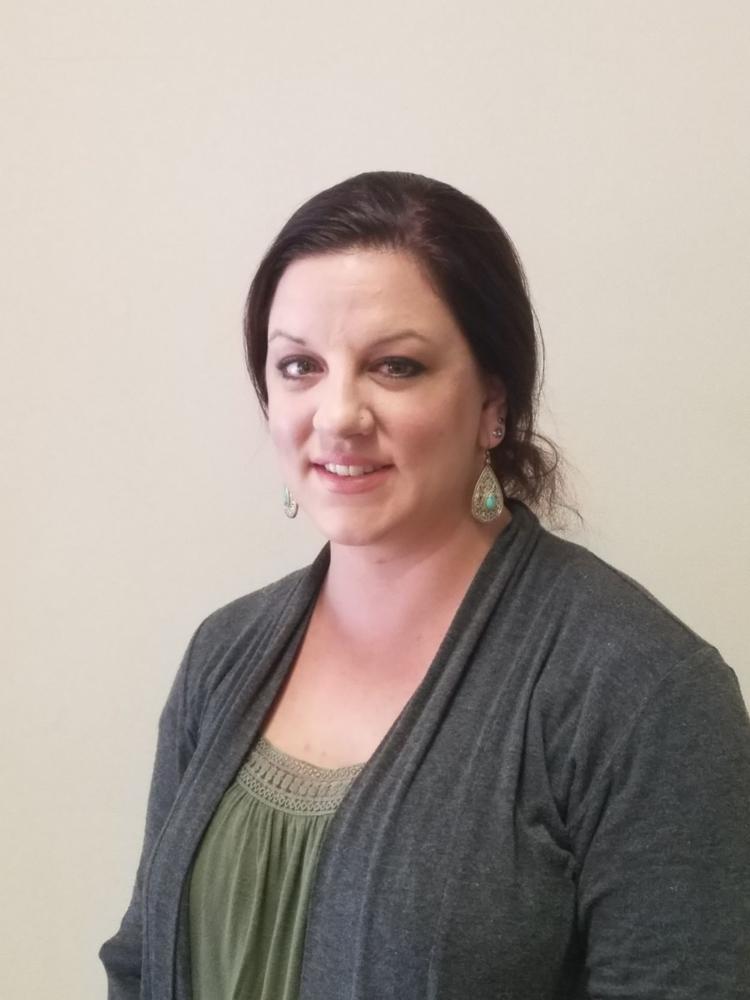 The Daily Herald this week welcomed back a familiar name to serve as assistant editor of the publication.
Former staff person Adeena Harbst of Tyrone has rejoined The Daily Herald staff full-time and looks forward to becoming reacquainted with the everyday happenings of the local communities.
Harbst previously served as a correspondent, staff writer, and editor of the The Daily Herald.
Managing editor Julie White said, "I am thrilled to be working again with Adeena and to have her back at The Daily Herald. She is a talented writer and an excellent reporter. Together, we will continue the mission to provide unbiased, accurate reporting and focus on positive local news in the local communities."
Harbst is a 2007 graduate of Penn State University's College of Communications with a bachelor of arts degree in journalism and minor in English.
A 2004 graduate of Tyrone Area High School, Harbst served as editor-in-chief of the school's newspaper, Eagle Eye, throughout her high school career.
"Since elementary school, I have enjoyed writing and in high school I grew to have a passion for editing, grammar, and all aspects of journalism," said Harbst. "I have long been intrigued by learning other people's stories, doing something a little different each day, being out and about, and talking with people. I love learning about so many new topics."
In 2003, Harbst joined the volunteer staff of the Saint Matthew Catholic Church newsletter as a writer and editor. During her college career, she contributed to Centre Daily Times and Blue Magazine, and wrote for Voices of Central Pennsylvania.
Harbst gained knowledge and experience in the field during her internship in summer 2007 at Penn State Outreach Marketing and Communications in the News Bureau, and through its related publications and web sites including Outreach Magazine.
For several years since 2013, Harbst also contributed to UR IT Magazine, an area publication focused towards women.
"I am excited to be back in the newsroom again, working alongside managing editor Julie White, and I look forward to seeing many familiar faces around Tyrone, Bellwood, Warriors Mark and the surrounding area," said Harbst. "I invite former contacts to reach out and continue to share your stories with the Herald and the community. I really hope to see continued and growing support for the local paper."
Harbst looks forward to attending regular events and meetings and getting to know more people in the area where she has lived for nearly 30 years.
Besides writing and attending area events, Harbst enjoys hunting, hiking, exploring and many other outdoor activities, photography, cooking and baking. She resides in Tyrone with her sons, Bryce, 5, and Anson, almost 2, and two cats named Blue and Delta.