The Daily Herald serves the communities of northern Blair County, including Tyrone, Bellwood, Tipton and Warriors Mark.
Established in 1867, The Daily Herald has been recorded as one the oldest daily newspapers in Pennsylvania. For more than a century and a half, The Daily Herald has faithfully recorded the news, celebrated achievements, and captured area growth and prosperity, during times of war and of peace.
The Daily Herald focuses on reporting local news and sports while providing readers with a variety of special features, stories from local columnists, and entertainment sections. The Saturday edition of The Daily Herald is delivered and mailed to every home in its circulation area, which provides advertisers with opportunities to sell more products and services to local consumers.
The Daily Herald is a member of Sample News Group, which publishes local newspapers including The Daily News, Huntingdon, Bedford Gazette, Philipsburg Journal, The Bargain Sheet, State College, The Broad Top Bulletin, Saxton, and The Valley Log, Orbisonia. They also own and operate ATJ Printing in Huntingdon.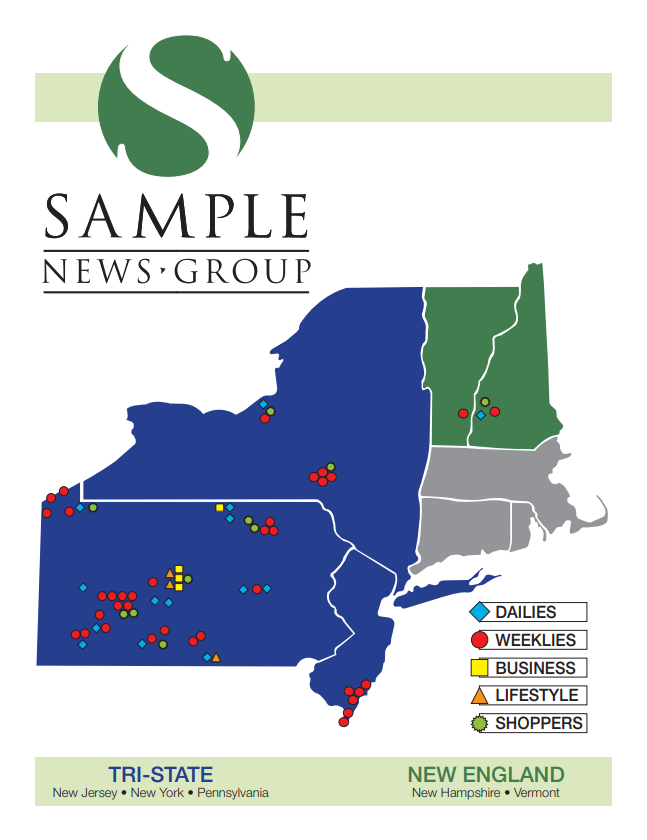 Breaking News
Get late-breaking news soon after it happens.
Headline News
Get news updates each day.