(BPT) - With the holiday season in full swing, it's time to get the party started!
If you're hosting the next gathering, there's no need to provide a fully stocked bar to pull off a fun event. Just prepare and serve up one, two or all three of these festive libations, and you can supply the best refreshments without breaking the bank, especially if you shop for everything you need from your local BJ's Wholesale Club.
To help you get ready for the soiree, check out this trio of fabulous party-tested, guest-approved holiday cocktail recipes.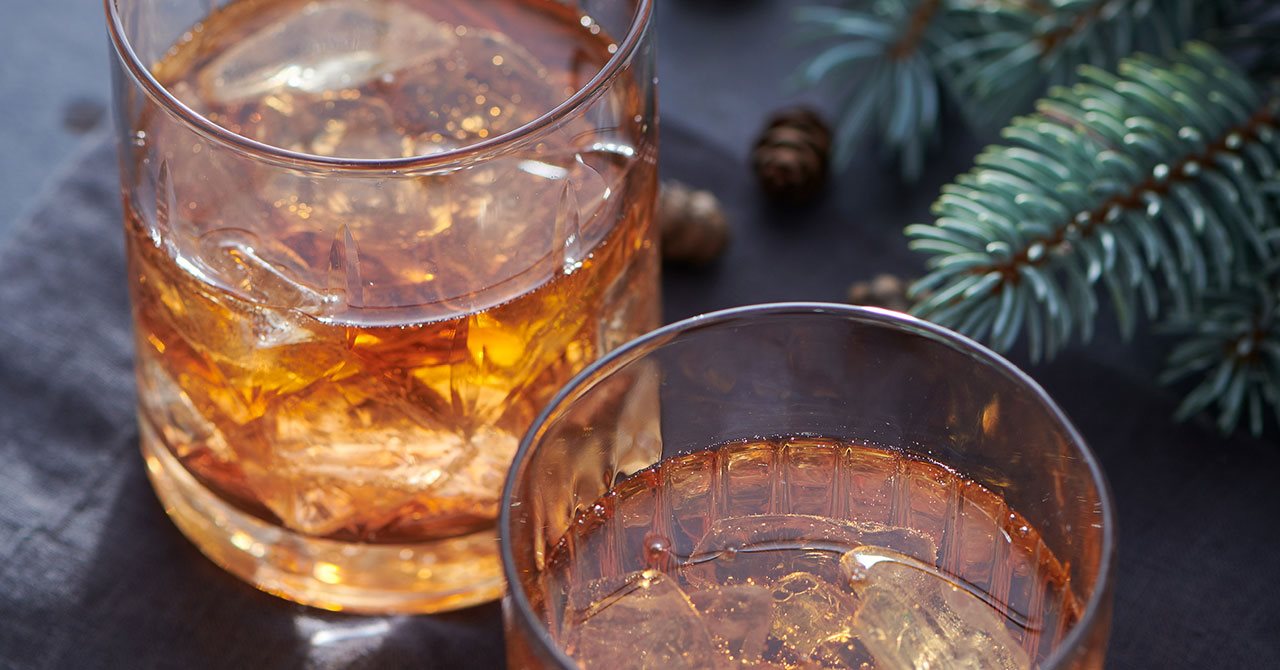 The sweet, caramel-maple notes of Wellsley Farms Canadian Whisky pair nicely with the warming punch of ginger. Top with a splash of tart cranberry juice, and you'll serve a classic cocktail that will have your guests asking for the recipe.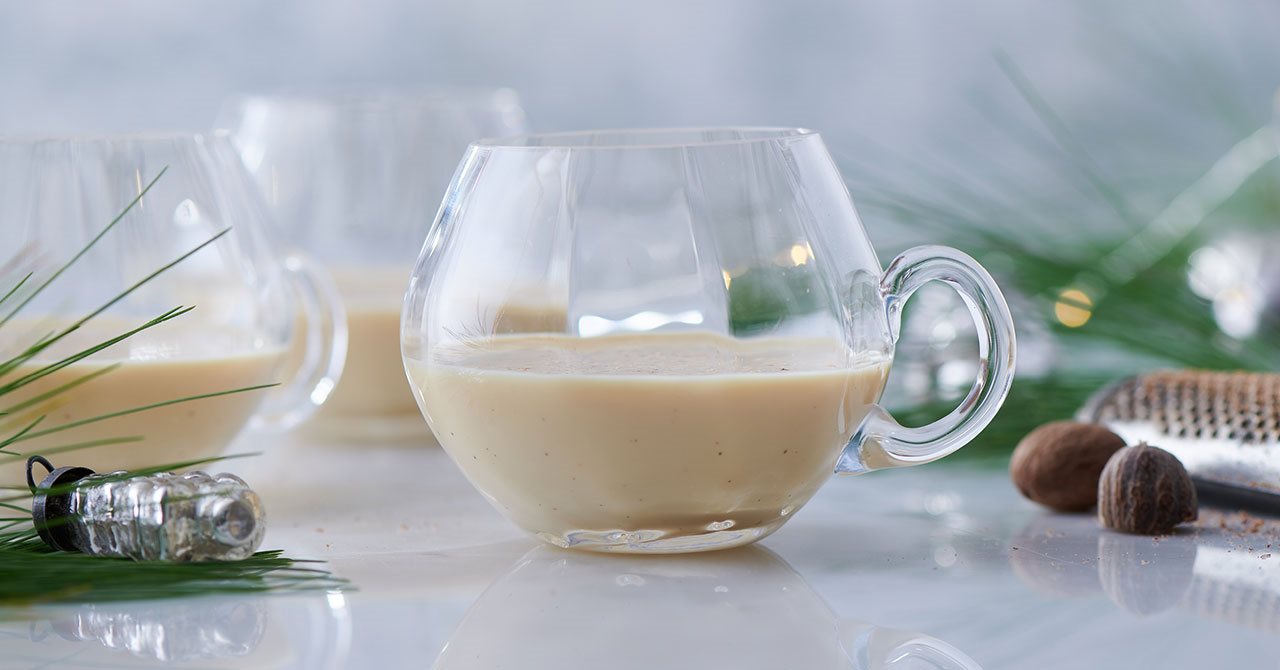 When you infuse this holiday go-to with the smoothness of Wellsley Farms Irish Whiskey along with rich Irish cream, you'll serve up something unforgettable. To make preparation even easier, just pick up a carton of your favorite eggnog, add the liquor and you're done!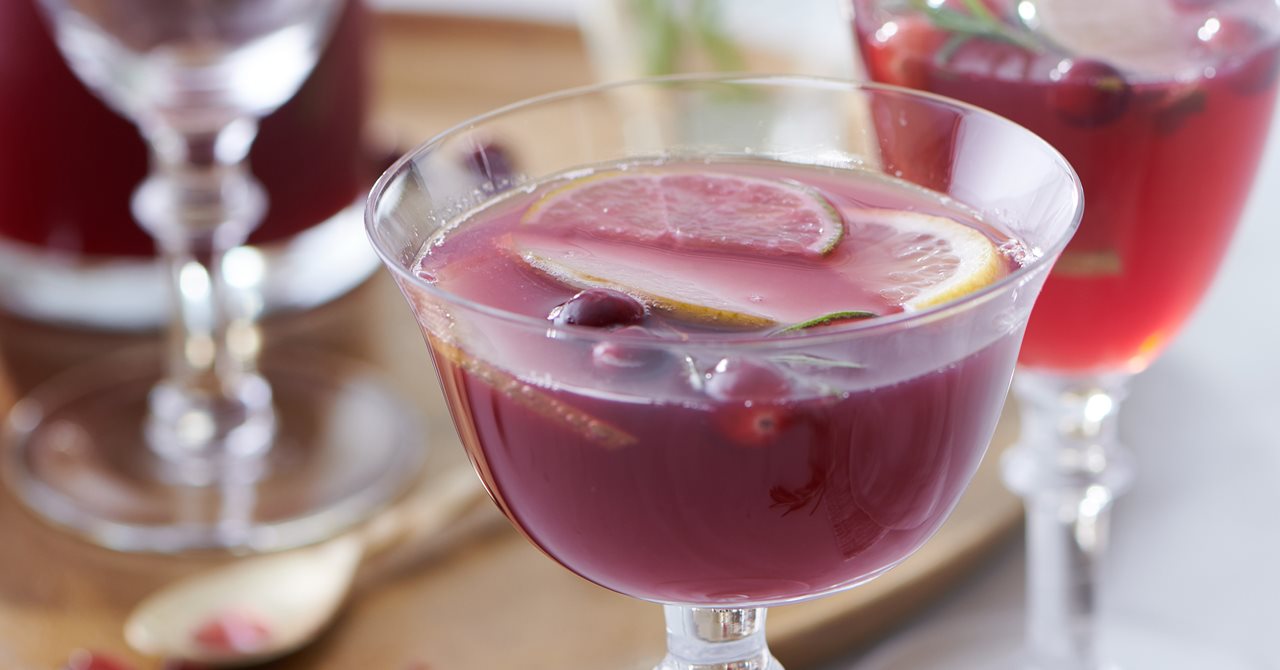 This red, cinnamon spiced fruity drink is as delicious as it looks. A few hours before the party, just mix and chill the fruits and spices with Wellsley Farms vodka. Add ginger ale to give it that fizz and holiday-inspired sparkle.
Party planning made easy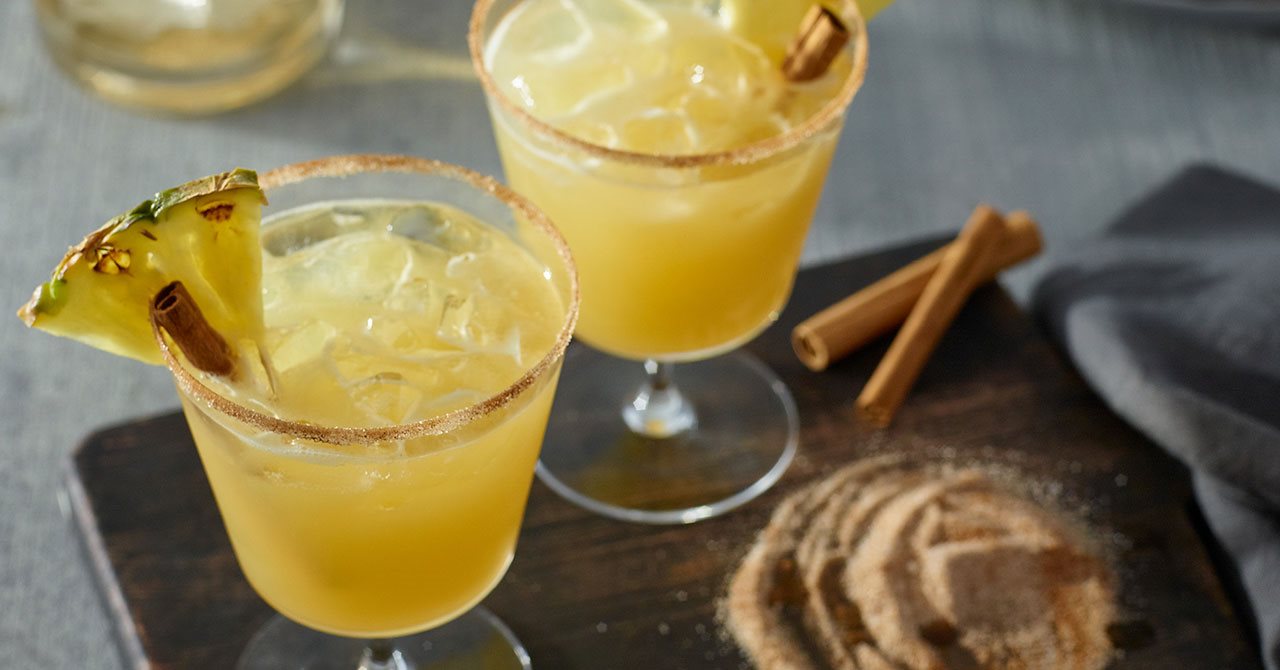 Ready to start party planning? Your first stop is your local BJ's Wholesale Club, where, in select clubs, you'll find a large selection of beer, wine and spirits at an unbeatable value. Mix up these drinks in advance, and you'll get a break from playing bartender so you can spend more time focusing on your guests!