Search / 224488 results found Showing: 1-10 of 224488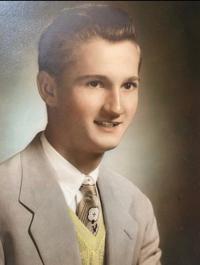 Socializing and outdoor entertaining carry an extra kick this summer as pandemic restrictions ease. What better time to freshen up your al fre…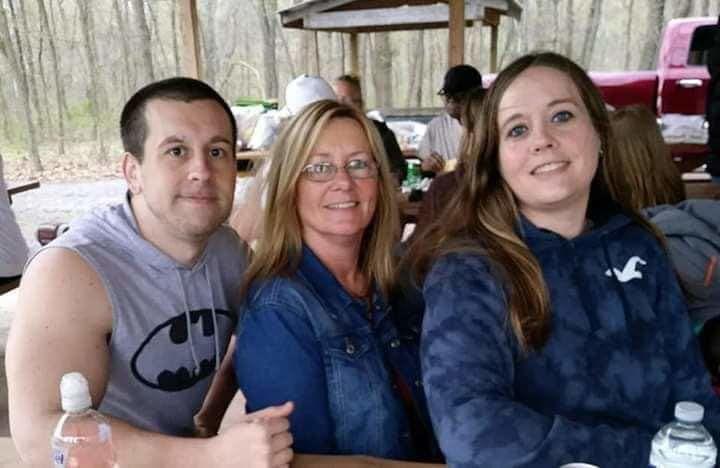 Dawn Smith
Dawn Smith, center, with her children Wes Cramer and Kim Perkins, was battling her third bout of breast cancer when she passed July 1. A paint…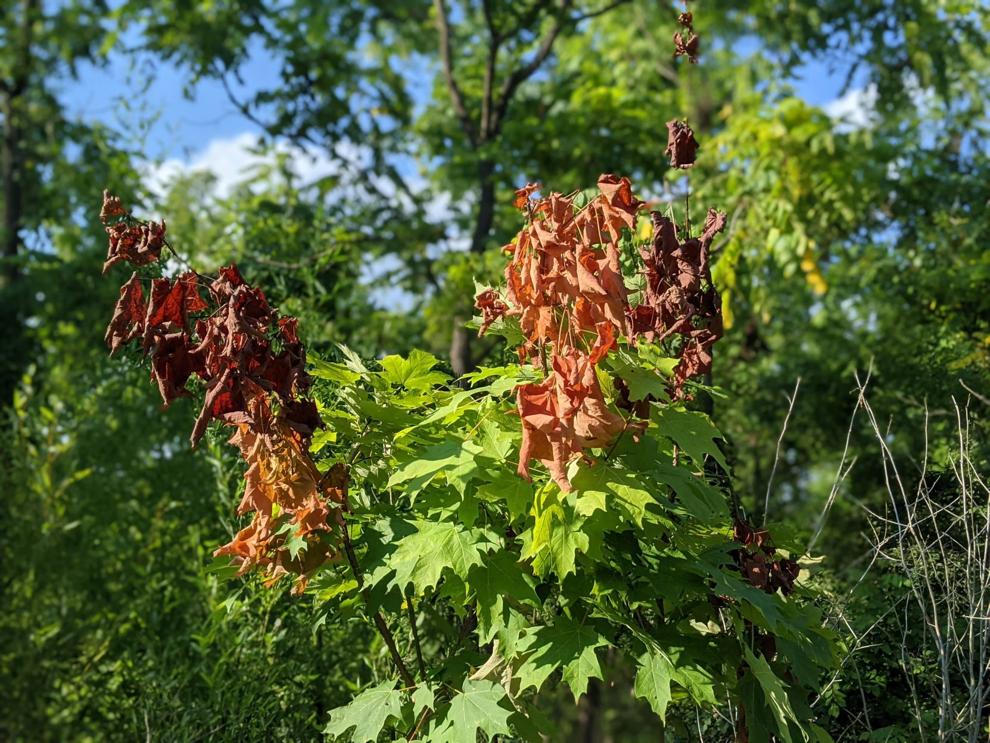 Cicada damage
Anyone who's been outside in the past few weeks as probably noticed dead leaves and branches, damage caused by cicadas.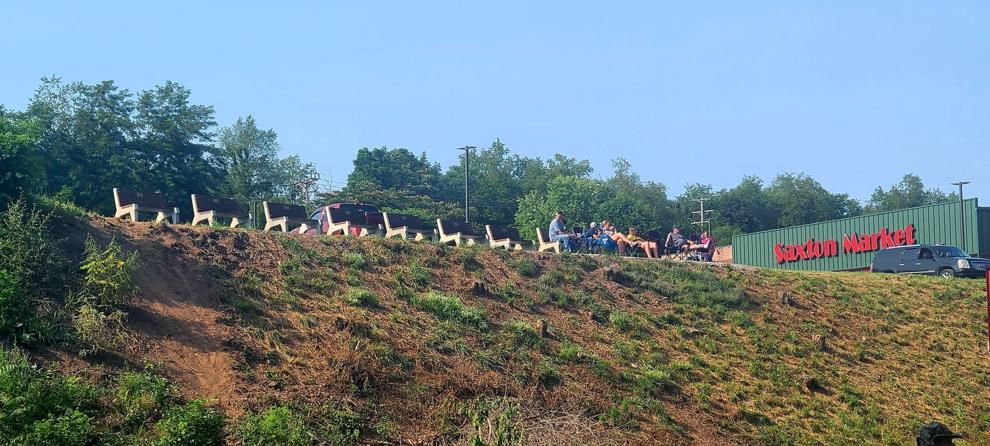 Memorial Benches
Eight memorial benches were placed on an embankment between the Saxton Market and the Saxton Little League field. The benches are utilized by …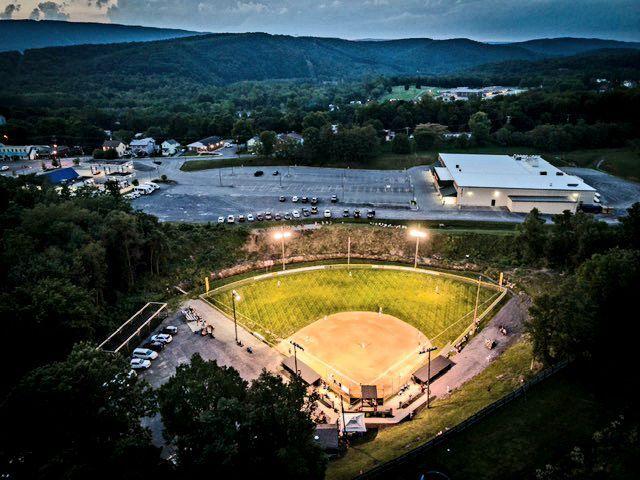 Saxton Little League Field
While summer seems to be rapidly coming to a close, the sound of cracking bats against a ball by the "Boys of Summer" can still be heard at th…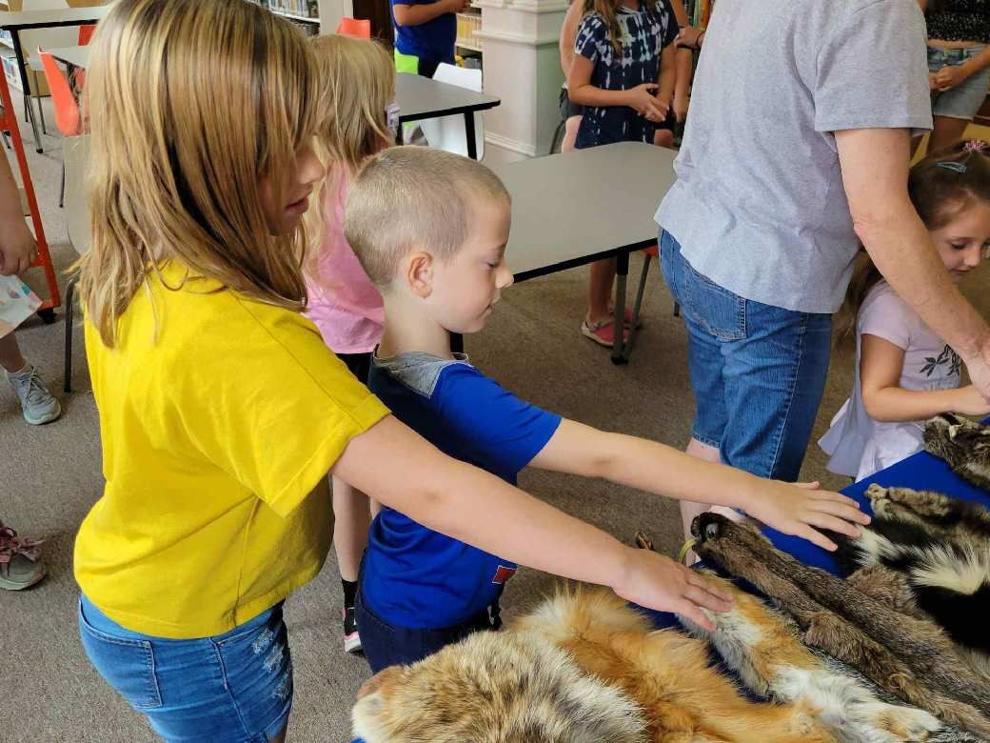 Merrells
Siblings Audrey and Jack Merrell touched wildlife pelts during a Elementary Tails and Tales event at the Huntingdon County Library Thursday.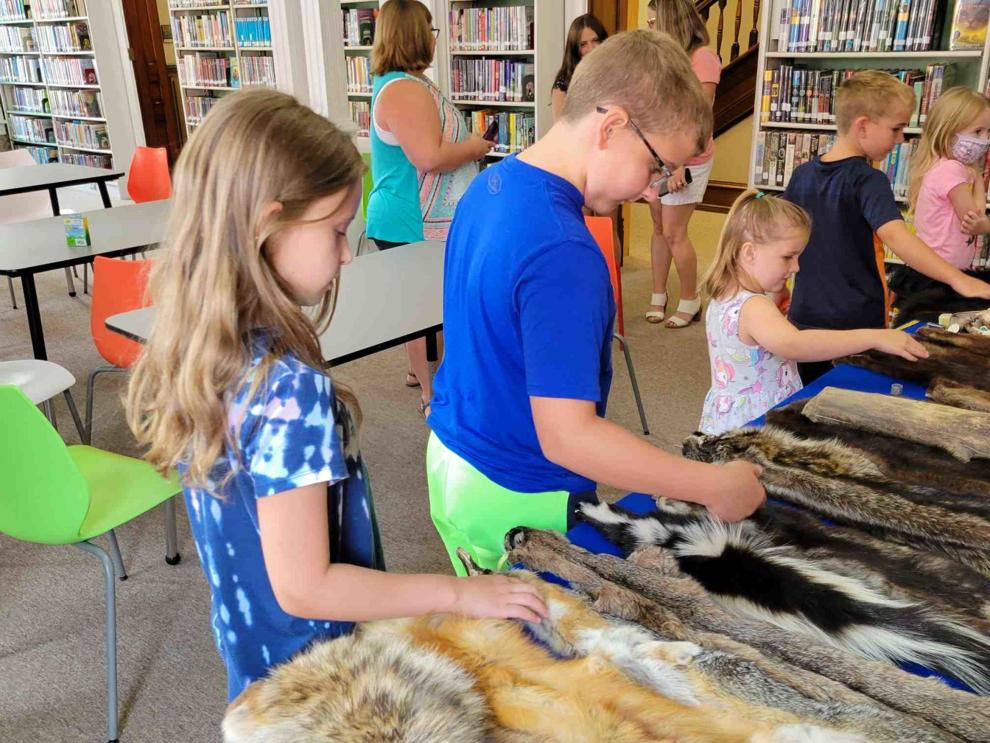 Chassie Clinger and Michael Morse
Chassie Clinger and Michael Morse checked out the pelts on display during a state Game Commission presentation at the Huntingdon County Librar…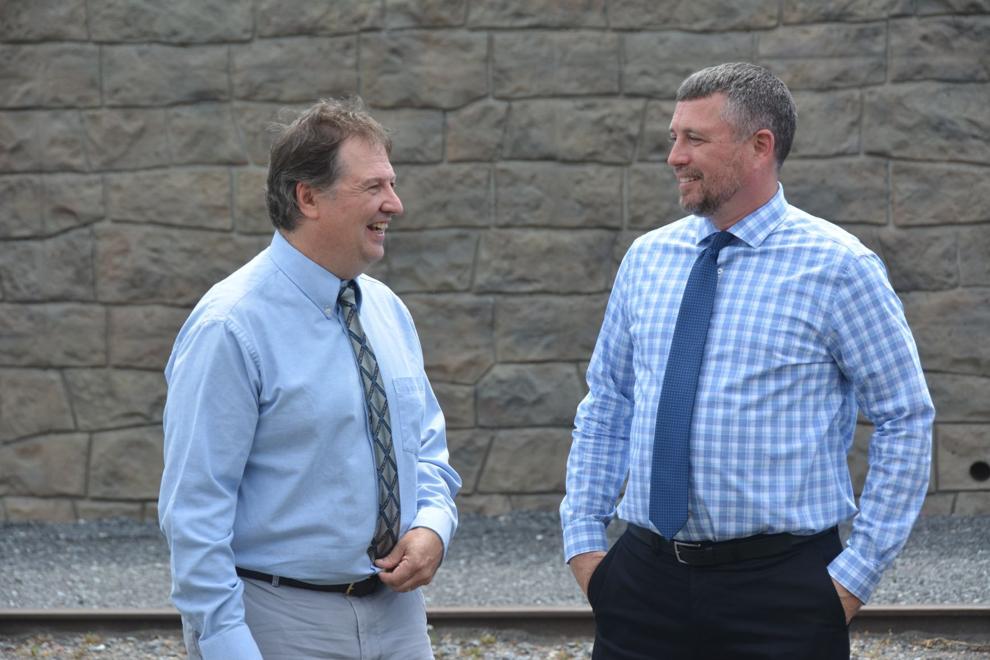 Kuklo & Wiser.jpg
Gary Kuklo, who chairs Mount Union Borough Council's finance committee, and Brian Wiser, borough engineer who served as project manager for th…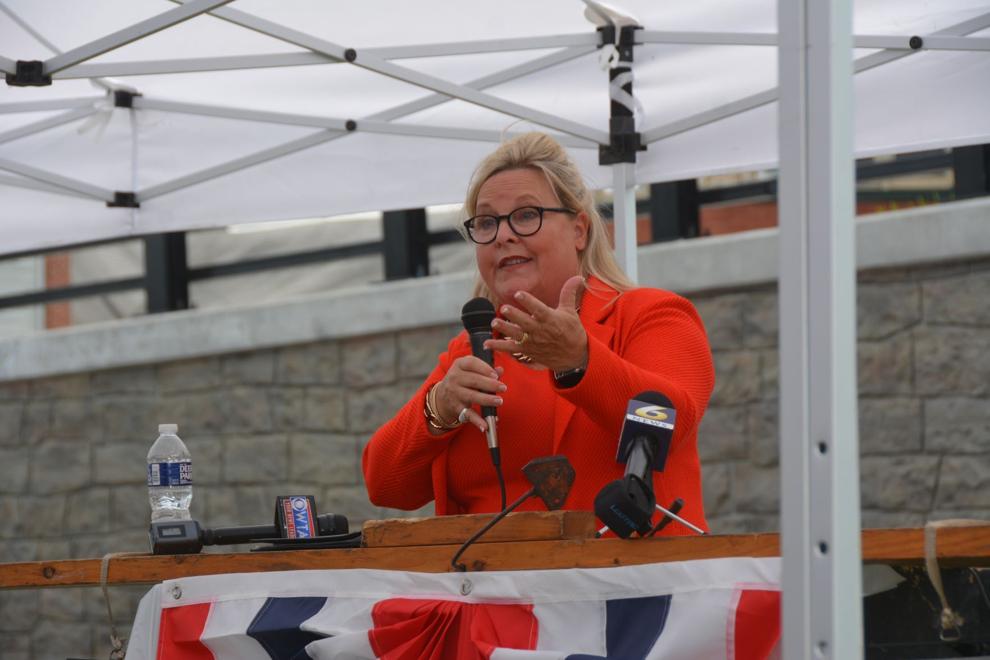 Judy Ward.jpg
State Sen. Judy Ward, who lent support to the borough while funds were being secured for the wall project, was among speakers to step up to th…